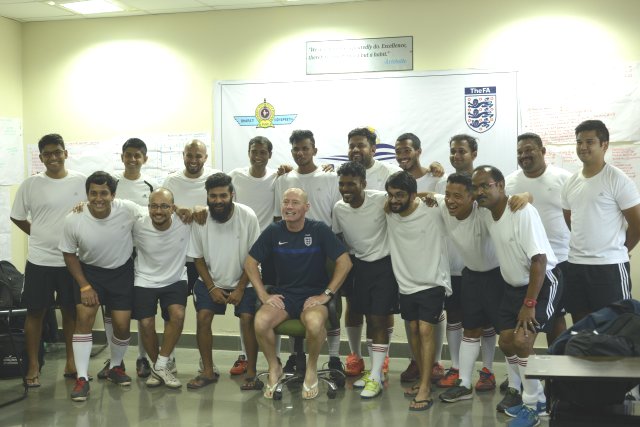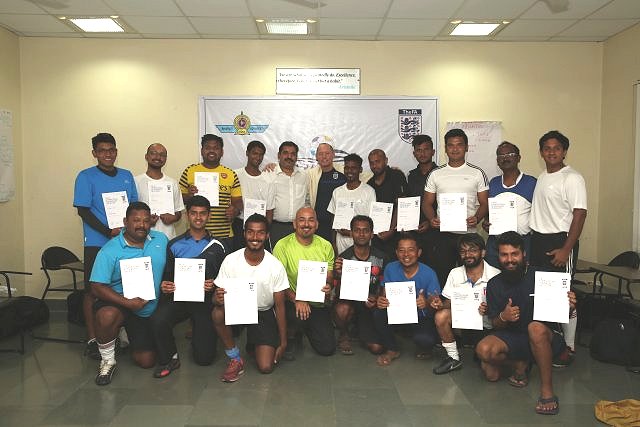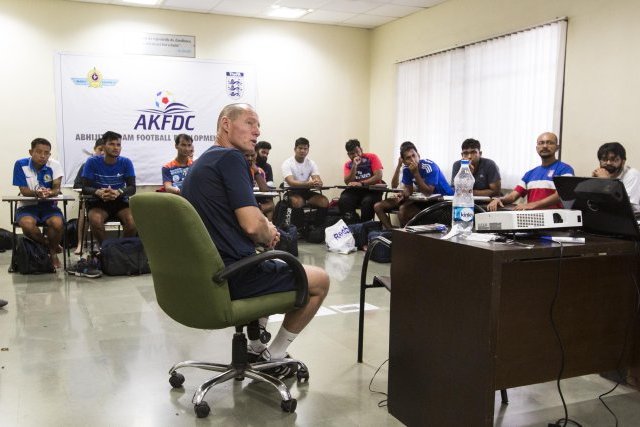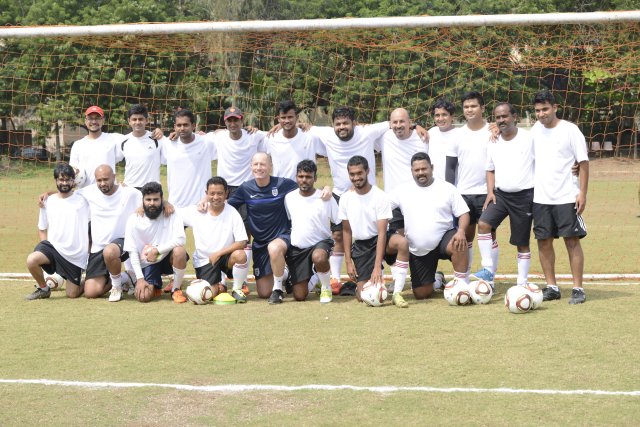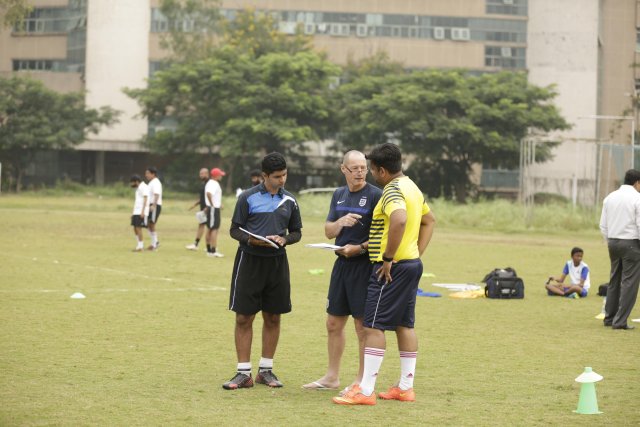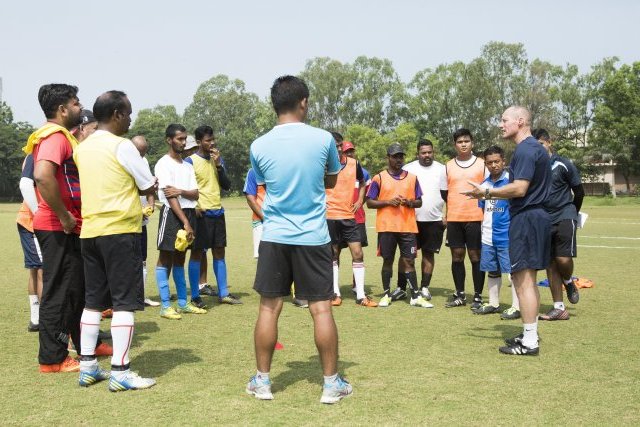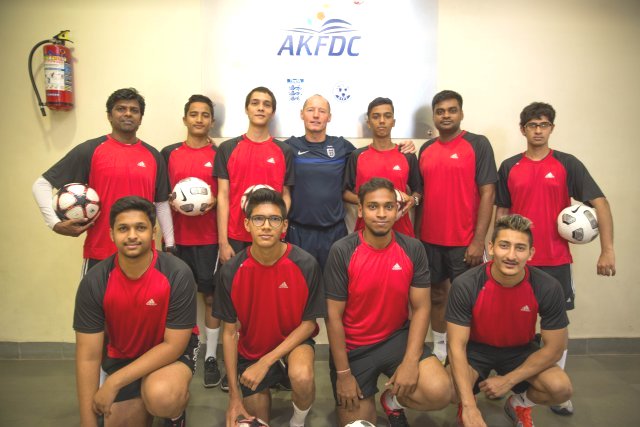 When it comes to a learning and training centre for grooming sports excellence in the country, it doesn't get better than this. Pune based education giant Bharati Vidyapeeth earlier in past invited Liverpool FC – the most successful football club in the history of English football, The FA- English football's governing body, UK based International Company KickWorldwide to establish Abhijit Kadam Football Development Centre. It was the only unique endeavour in India between an English Premier League club, world's senior football administration body, a sport marketing major, a sports organisations from UK and an Indian educational institution to create professional International Coaches, Sports Science and Management professionals in India and to identify future international playing talent as well.
India has organized major sporting events like the Cricket World Cup 2011, Commonwealth Games 2010, Men's Hockey World Cup 2010, the Commonwealth Youth Games 2008 to name a few which has increased the government and private sector focus on this sector. Indian sports industry is ready to take a giant leap and we need professionals who understand the science of sports.
AKFDC is located in Pune one of India's fastest growing urban centres. The classrooms, conference rooms and hostels are of international standards with the best turf ground for practical sessions and a well equipped gymnasium. Our International past collaboration with KickWorldwide, The FA and Liverpool have raise standards of Coach Education and performance through the delivery of high quality and bespoke training and educational programmes. Their highly innovative approach to teaching football was a boon to assist the development of the football industry in India. Our past association with their expertise in sports science and sports education will help us deliver international education and exposure to our students. Recent studies by economy watchdogs have pegged Pune as 7th in India in terms of overall growth.
The Centre is based on the sprawling campus of the Bharati Vidyapeeth Deemed University, home to nearly 250,000 students. The Centre is named after Abhijit Kadam the elder son of Bharati Vidyapeeth founder Dr. Patangrao Kadam. Abhijit, an avid football player, tragically lost his life in a road accident. Since then, his family, with his brother Dr.Vishwajeet Kadam, Secretary, Bharati Vidyapeeth at the helm, has devoted much time towards enhancing sporting excellence in India in his memory.
Students at the Centre will be able to choose from several sports-based and carrier oriented professional coaching courses, which have been designed in consultation with leading UK-based educational institutions. The courses on offer include Coaching, Refereeing, Sports Science, Sports Turf Technology and Football Industry Management. While most of the curriculum will be delivered on the Pune campus, students here will be offered the chance to complete a part of their course in the UK with affiliated institutions.
For aspiring young sports lovers in India, there can be no better destination to take their raw talent to a higher level. As students opting for the Centre's sports-based courses, they would be combining their studies with honing their sports skills under the expert guidance of our International visiting faculty from FA Coaches , UK Colleges. So don't just play, make a career in the sports industry.