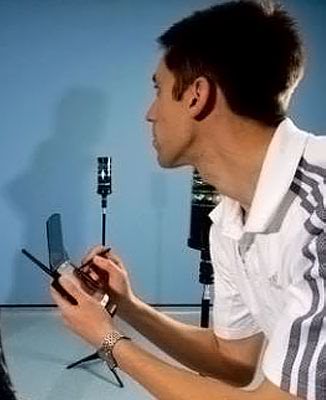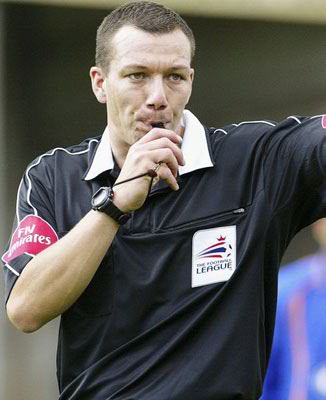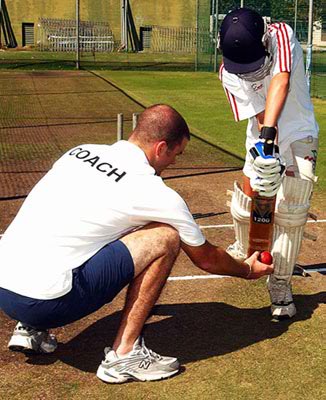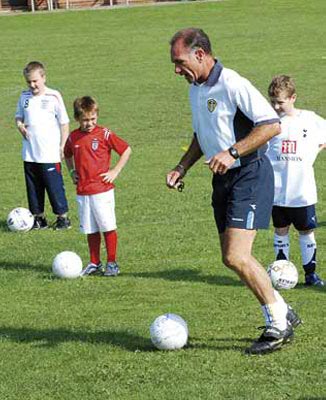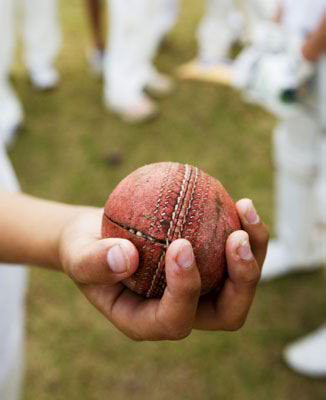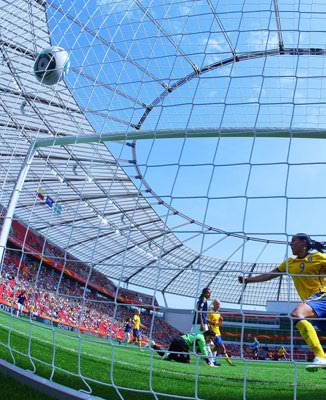 Sport – from games and physical activity to organised competitive sport – has an important role in all societies. For the individuals, it enhances fitness, improves general health and enables a person to be self-confident. At the national level, sport and physical education contribute to economic and social growth, improves public health, and bring different communities together.
In the recent years, India is hosting a large number of international events. Since Delhi hosted the Commonwealth Games in 2010, the prime focus of the government is on infrastructure development including transportation, power, etc. Sports retailing has boosted the manufacturing industry in countries like India and China which are global manufacturing hubs for sports products.
Moreover, India is organizing major sporting events since 2008 like the Cricket World Cup 2011, Commonwealth Games 2010, Men's Hockey World Cup 2010, the Commonwealth Youth Games 2008 to name a few which has increased the government and private sector focus on this sector. It shows India's active participation in international sporting events such as the Olympic Games, Commonwealth Games, Asian Games and Cricket World Cup.
The Ministry of Youth Affairs and Sports, India, has also signed MoU (Memorandum of Understanding) on cooperation in the field of sports with various countries such as Australia, Bulgaria, Belarus and Argentina. Such MoU facilitate or include exchange of sports and physical education team/experts, training, etc. The demand for sports professionals has largely increased since then.
The sports market is one of the most complex and diverse markets in which the government, federations and private sector are intertwined and all of them play an important role. With privatisation and commercialisation of sports, the private sector is playing a key role in promotion, training and marketing of sports. They now own sports clubs and teams. Sports retailers, brands and manufacturers, therefore, have to work closely with government and federation for equipment/goods procurement, event sponsorship, etc. contribute to development of sports infrastructure, and play a crucial role in selection of sports brands.
Companies like Reebok India Company, Puma Sports India Pvt. Ltd, Nike India Pvt. Ltd, Sports Lifestyle Pvt. Ltd, Shiv Naresh Sports Pvt. Ltd., Lotto Sports Italia S.p.A, and Planet Sports (Future Group) are involved in sports goods production, distribution, sourcing, retailing, branding, promotion and sponsorship.
The BCCI is the most active Indian federation and the richest cricket board in the world. It has played a major role in popularising the game not only in India but also globally, and in involving corporate, large business houses, the entertainment industry and multinationals in this game. It is one of the most successful federations in roping in manufacturers and retailers of sports goods into the game of cricket. Apart from the usual formats (test matches and one-day matches), it has come up with innovative formats such as the T-20 (twenty-over game), BCCI Corporate Trophy (September 2009), and most importantly, the IPL (Indian Premier League) which was launched in 2008.
Planning Commission plays an important role in central budget allocations to different states for sporting activities. Overall, the role of the central government is confined to development of policies, creation of infrastructure, training, direct funding for team participation in international events and capacity-building at the grass-root level. To summarize, Indian sports industry is ready to take a giant leap and we need professionals who understand the science of sports. This association of Abhijit Kadam Football Development Centre(AKFDC) with Southgate College, London, UK will deliver the best of Sports Science through its 2 year full-time Diploma in Sports Science Programme. This qualification is designed to equip individuals with the knowledge, understanding and practical skills that are required for success in future employment in sports industry.