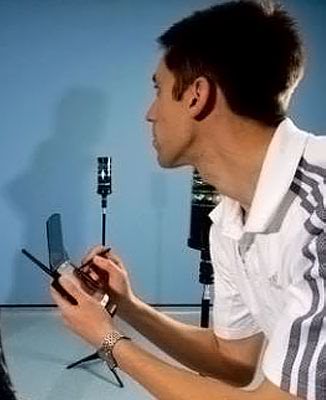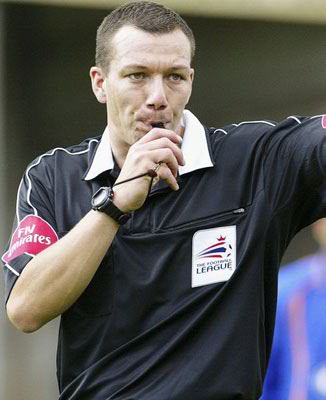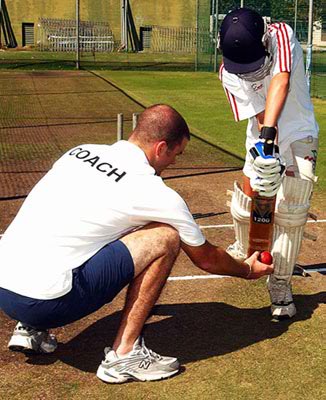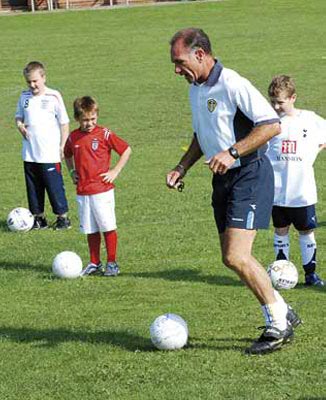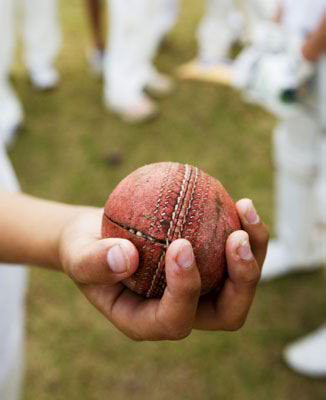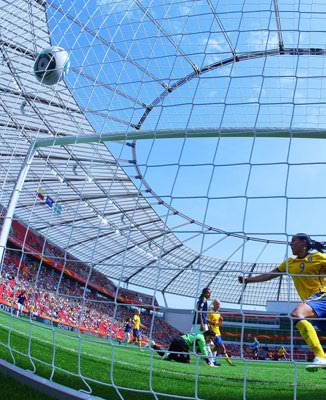 Bharati Vidyapeeth, the parent body of the Bharati Vidyapeeth (Deemed to be University), was established on May 10, 1964 by the eminent educationist and visionary Dr. Patangrao Kadam with the objective of bringing about intellectual awakening and all round development of people of our country through education.
Campuses are mostly located western Maharashtra, including Mumbai, and in the national capital New Delhi. Bharati Vidyapeeth imparts education right from the pre-primary stage to doctoral levels in almost all the disciplines of professional and liberal education.
It is also committed to encourage the sports and cultural activities in the education system in order to develop the overall personality of the student. Today, Bharati Vidyapeeth has major campuses in New Delhi, Navi Mumbai, Pune, Solapur, Kolhapur, Sangli, Karad, Satara, and Panchgani and a campus in Dubai (UAE) as well. It is not in the urban areas alone that Bharati Vidyapeeth has started its institutions.
Its schools and colleges are spread across rural areas, including remote tribal and coastal areas of Maharashtra. Bharati Vidyapeeth runs more than 78 schools and 60 institutions of higher education, including those for professional education.
Courses are offered in medicine, dentistry, Ayurveda, homeopathy, nursing, pharmacy, law, biotechnology, engineering, management, hotel management and catering technology, environment science, Agriculture, Physical education and more. With a view to promote research activities and to create a research culture on its campuses, Bharati Vidyapeeth has established five specialized research institutes in the areas of health-related sciences, biotechnology, information technology, applied chemistry and social sciences.
Website:
http://www.bharatividyapeeth.edu