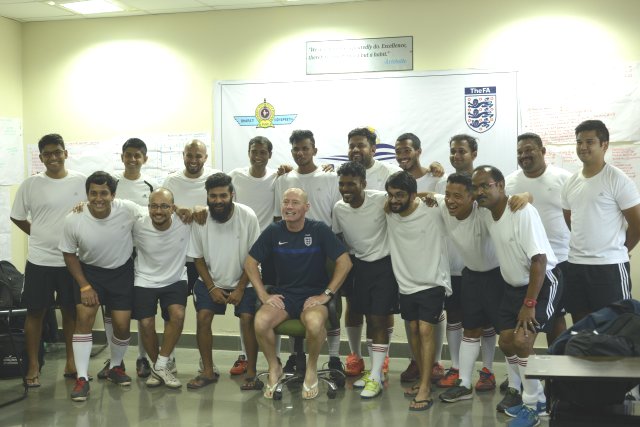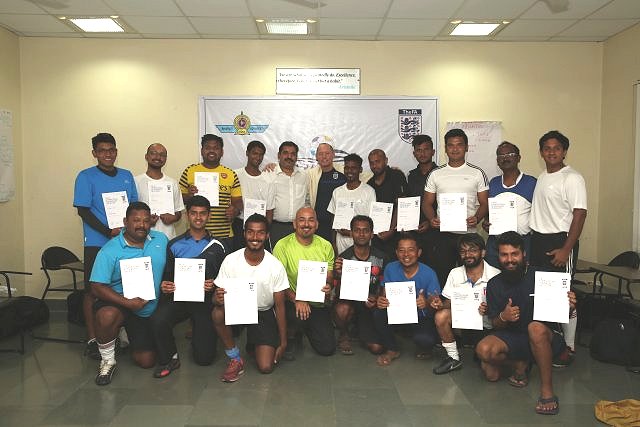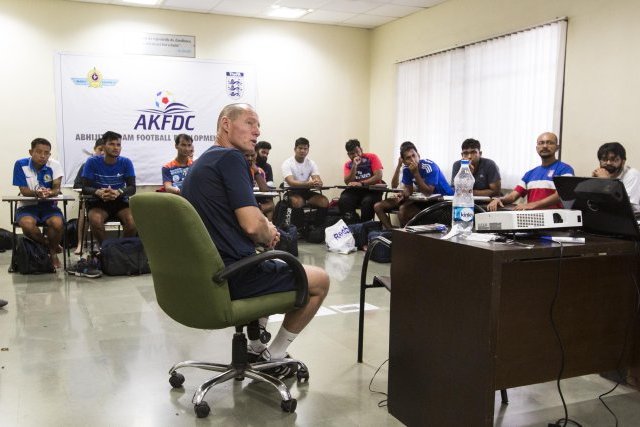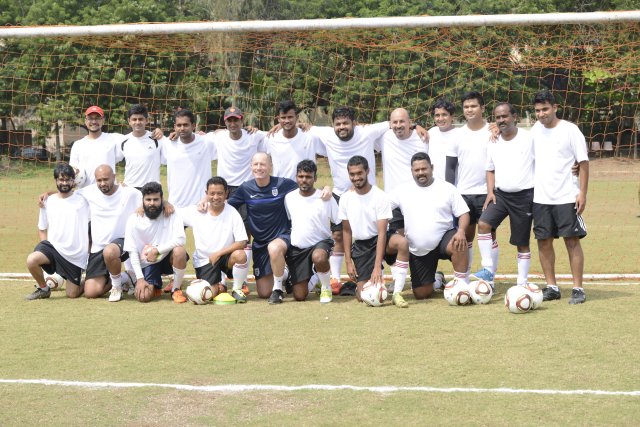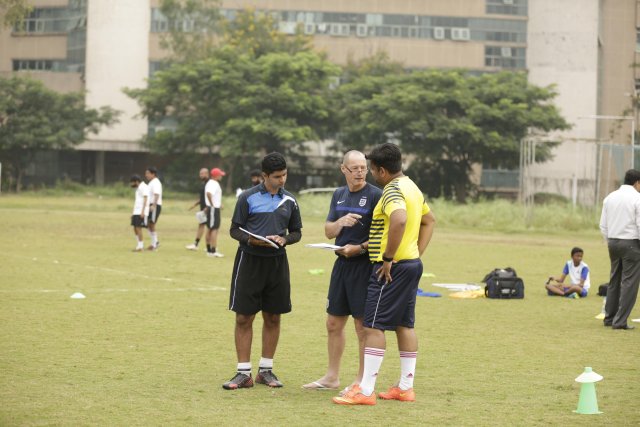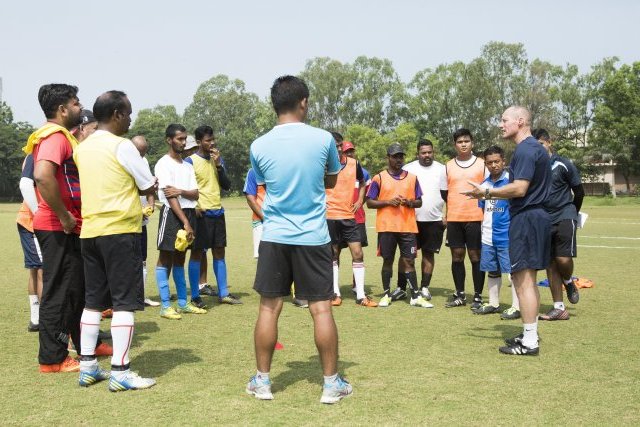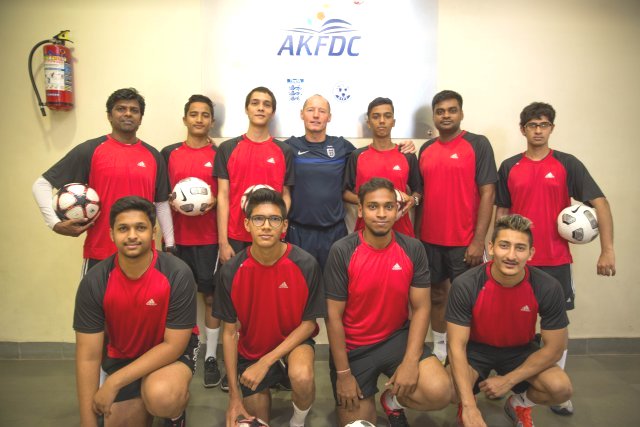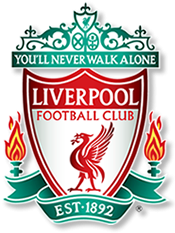 For international club football lovers, Liverpool FC needs no introduction. To the uninitiated, Liverpool FC is the most successful club in the history of English football, with 18 League Titles, 5 European Cups, 7 FA Cups, 7 League Cups and 3 UEFA Cups.
Partnering with Kickworldwide, Liverpool FC sponsors the prizes for reality TV show "Soccer Prince" as well as providing technical support for Kickworldwide's Football Development Centre concept.. 
Liverpool FC is a professional football club based in Liverpool, England. The club plays in the English Premier League, with a fanatic following among fans in England and across the world. The club traditionally played in red and white, but this was changed to all red in the 1960s. 

In the past 30 years, they have been one of the most successful clubs in English and European football, winning four European Cup championships between 1977 and 1984. To this they added the coveted Cup treble in 2001 and the club's fifth European Cup in 2005. 

The song "You'll Never Walk Alone", originally from the Rodgers and Hammerstein musical Carousel, and later recorded by Liverpool musicians Gerry & The Pacemakers, is the club's anthem, and has been sung by the Anfield crowd since the early 1960s. 
Liverpool is often featured when football is depicted in British culture, and has appeared in a number of media "firsts". The club appeared in the first edition of the BBC's "Match of the Day", which screened highlights of their match against Arsenal at Anfield on August 22, 1964. 

The club was also the subject of television's first colour football transmission, which showed their match against West Ham United live. Liverpool fans feature in the Pink Floyd song "Fearless", in which they sang excerpts from "You'll Never Walk Alone".
Website: www.liverpoolfc.tv