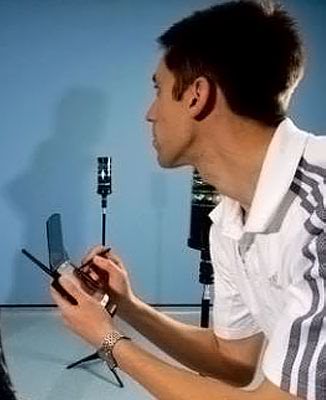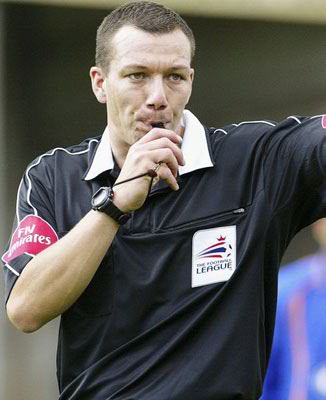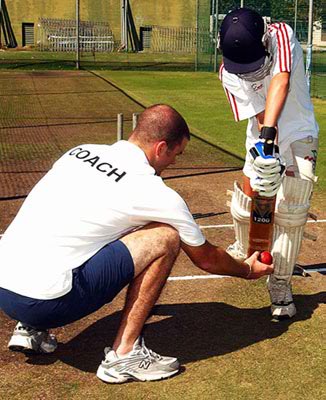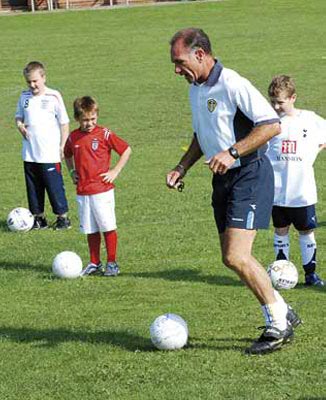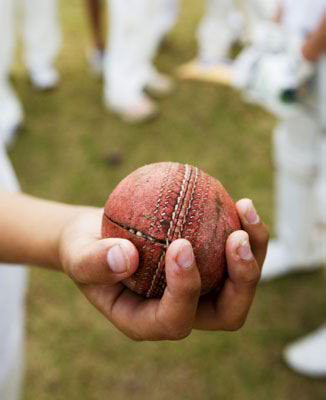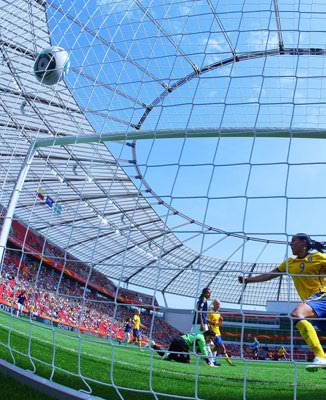 »
Click here to download Coaching Registration Form
»
Apply now...
Rule and Regulations at AKFDC:
AKFDC Football Coaching Courses (Non Residential):
AKFDC aims to make the student a better player using the latest international training methods. Each age group will have a specialized method of training in a fun environment.
The Centre has FA licensed Coaches.
Each session is an hour of high intensity training with technical work. The session will focus on one aspect of the game such as Passing, Shooting, Control, Dribbling etc. Children are encouraged to develop their skills and to enhance their ability to their advantage. Adapting to different game conditions & make quick decisions. Mini games help children to cope in competitive match situation & build their confidence. The importance of warming up & cooling down, nutrition, match day anxieties are discussed. Children learn to motivate each other and be a team-player. Children will learn to THINK !!!
NOTE: The player will have to provide a fitness certificate from any MBBS doctor. AKFDC will not be responsible for any health issues occurred during the training sessions of the player.
»
Click here to download Coaching Registration Form
»
Apply now...